CORE YOUR RESEARCH – CHRISTA MAES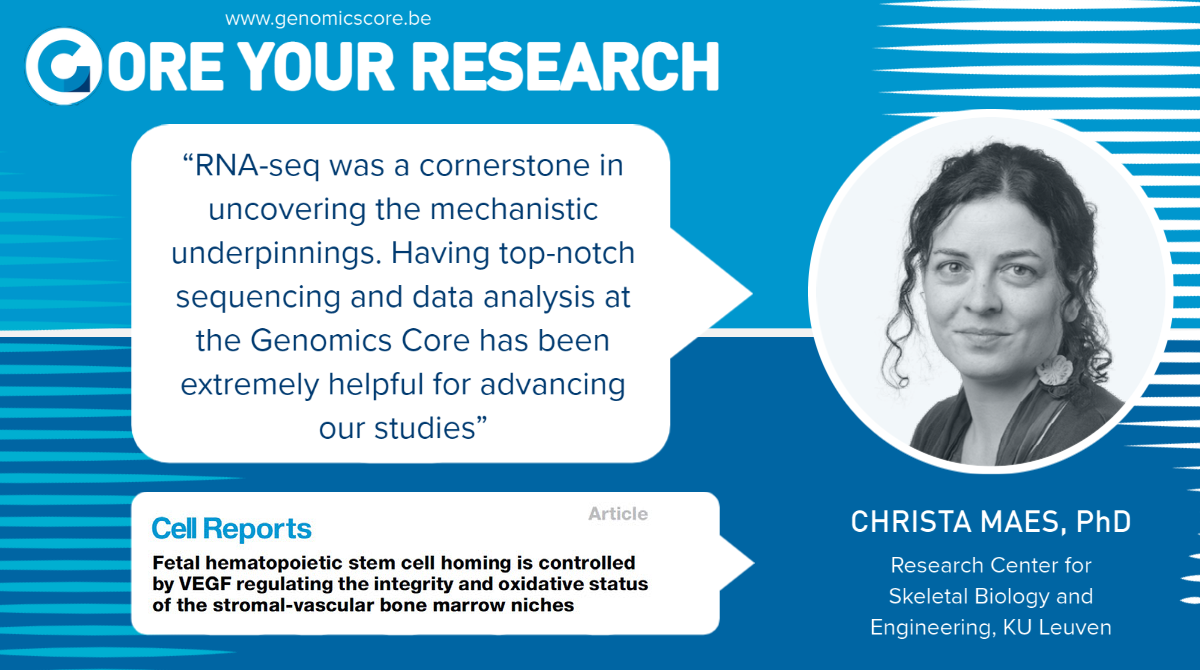 Technique Talk: Designing and Optimizing RNA-seq Experiments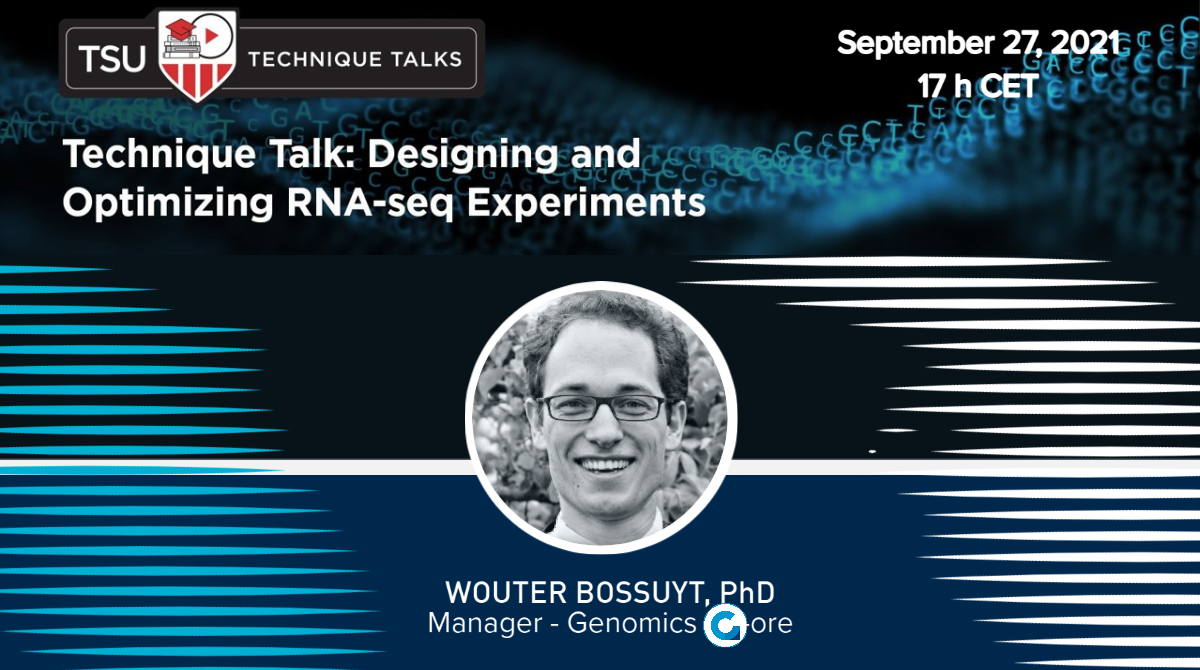 Monday, September 27, 2021; 11:00 AM – 12:00 PM Eastern Time (17:00 PM Central European Time).
Since its development a decade ago, researchers have developed a plethora of RNA sequencing (RNA-seq)-based technologies for studying RNA biology and the transcriptome. However, each technology is designed to answer a particular research question, so researchers must make specific changes to their experimental setup and RNA library preparation to tailor RNA-seq to their needs.
Learn how to select and perfect RNA-seq how to select the RNA sequencing platform best suited for a scientific question and how to adapt experimental design according to downstream application.
This is talk is given by the manager of the Genomics Core, Wouter Bossuyt, and organized by The Scientist.
Additional information and enrollment
Introduction to Next Generation Sequencing – Workshop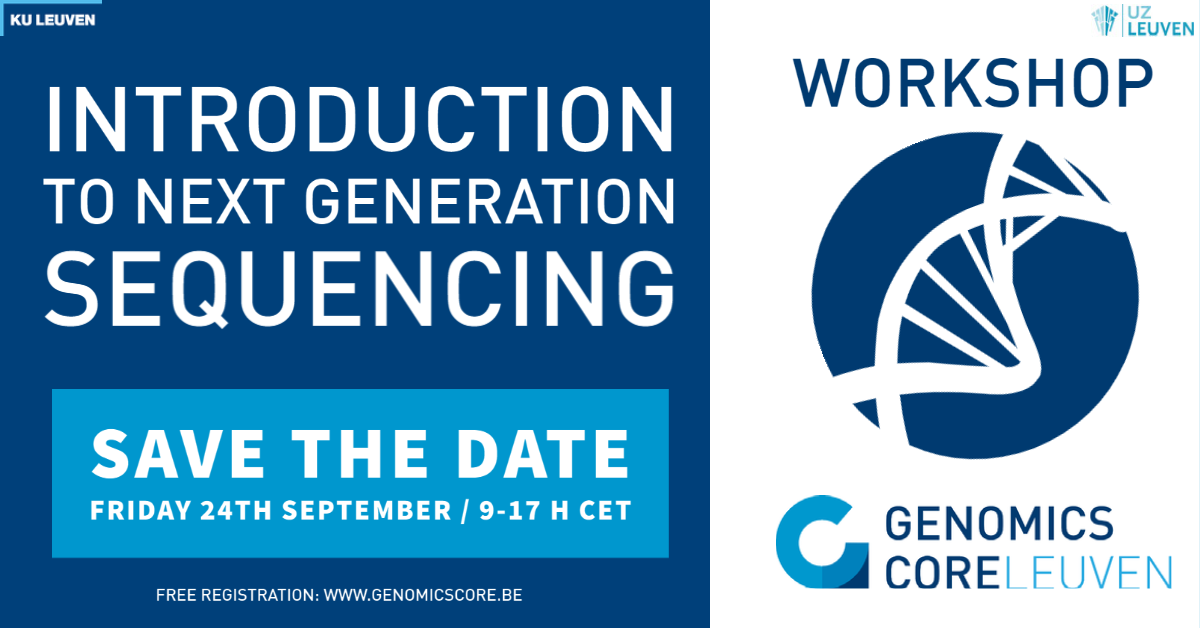 Introduction to Next Generation Sequencing (NGS)
Are you a biologist, a medical doctor or a bio-engineer interested in learning the basic sequencing techniques that will open the door to design your own sequencing experiment?
The Genomics Core Leuven invites to a workshop on the basics of NGS.
Friday 24, September, 2021
Morning: Library prep and sequencing – Afternoon: Bioinformatics
Location: Online and BMW3 04.216,  O&N 2, Herestraat 49 , 3000 KU Leuven, Campus Gasthuisberg.
Registration Closed
Questions? rnaseq@genomicscore.be
Whole Genome Analysis is Gaining Ground in Routine Research Hospitals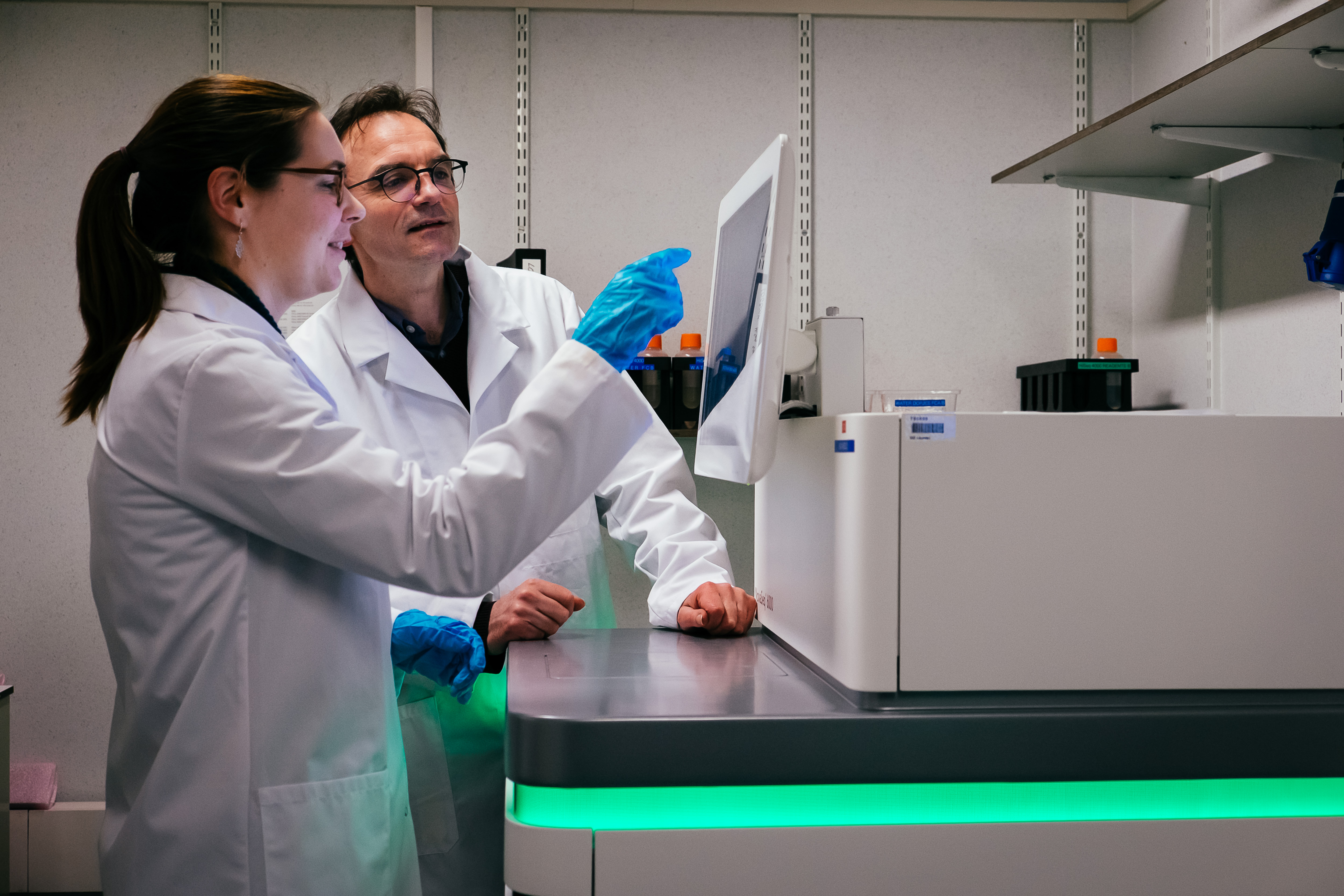 The Genomics Core Leuven is the coordinator and a contributor of a new initiative by eight Belgian genetic centers to investigate the added value of a complete genome analysis for the diagnosis of unexplained developmental disorders and rare intellectual disabilities. More information (in dutch).
INTRODUCTION TO SINGLE-CELL SEQUENCING AND COMPUTATIONAL ANALYSIS – SYMPOSIUM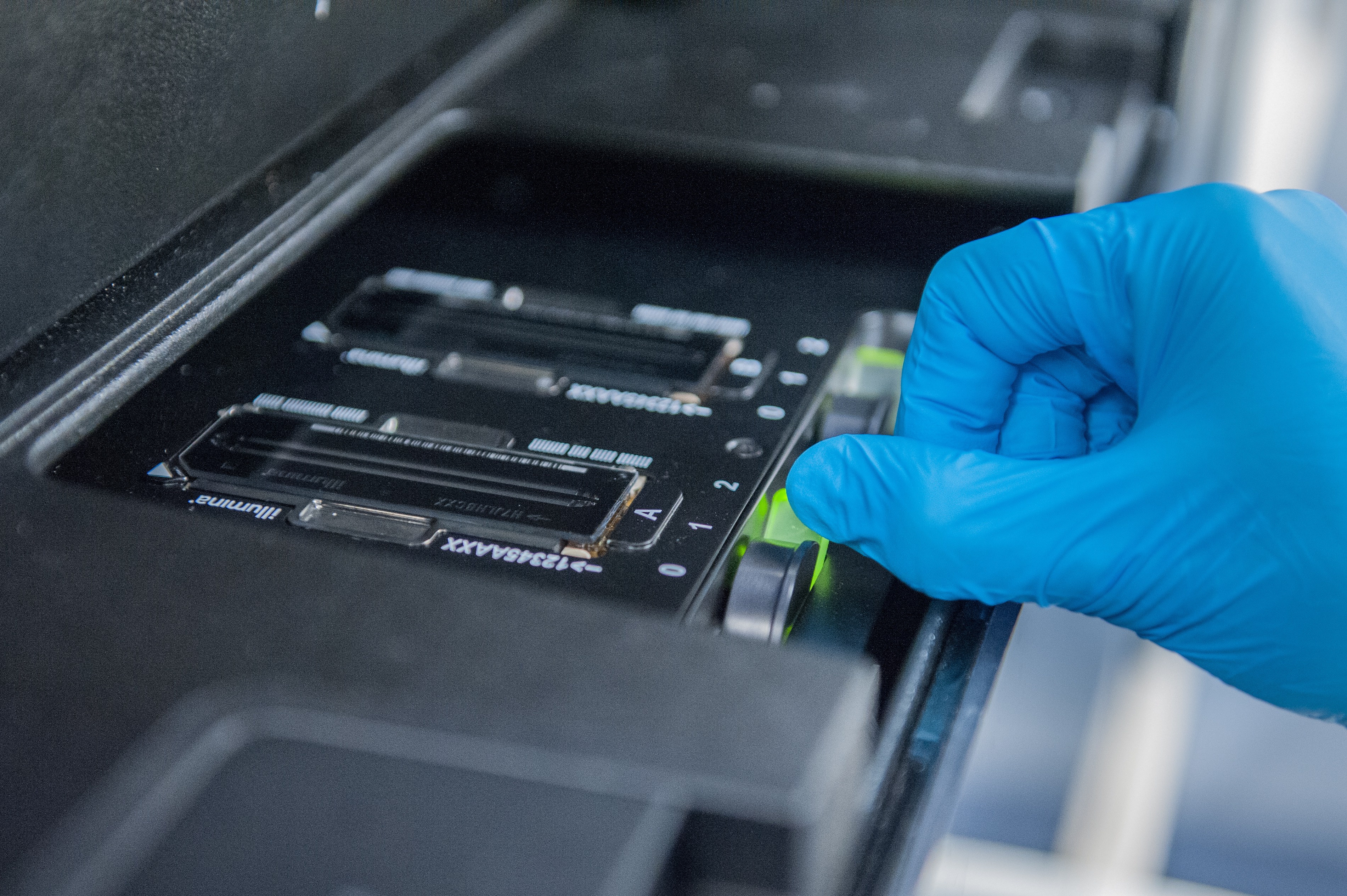 The Genomics Core Leuven organizes on February 25-26, 2021 an online symposium about single-cell sequencing. The goal is to introduce scientists, young researchers and doctoral students the rudiments of single-cell sequencing and computational analysis.
We are a KU Leuven Core facility fulfilling our mission of enabling Next-Generation sequencing for everybody.
Registration is closed (Full).
Registration is required for all participants. Registered participants will receive a certificate of attendance on request. For inquiries, please send an email to singlecell@genomicscore.be
Newsletter
Subscribe to receive our newsletter.