INTRODUCTION TO SINGLE-CELL SEQUENCING AND COMPUTATIONAL ANALYSIS – SYMPOSIUM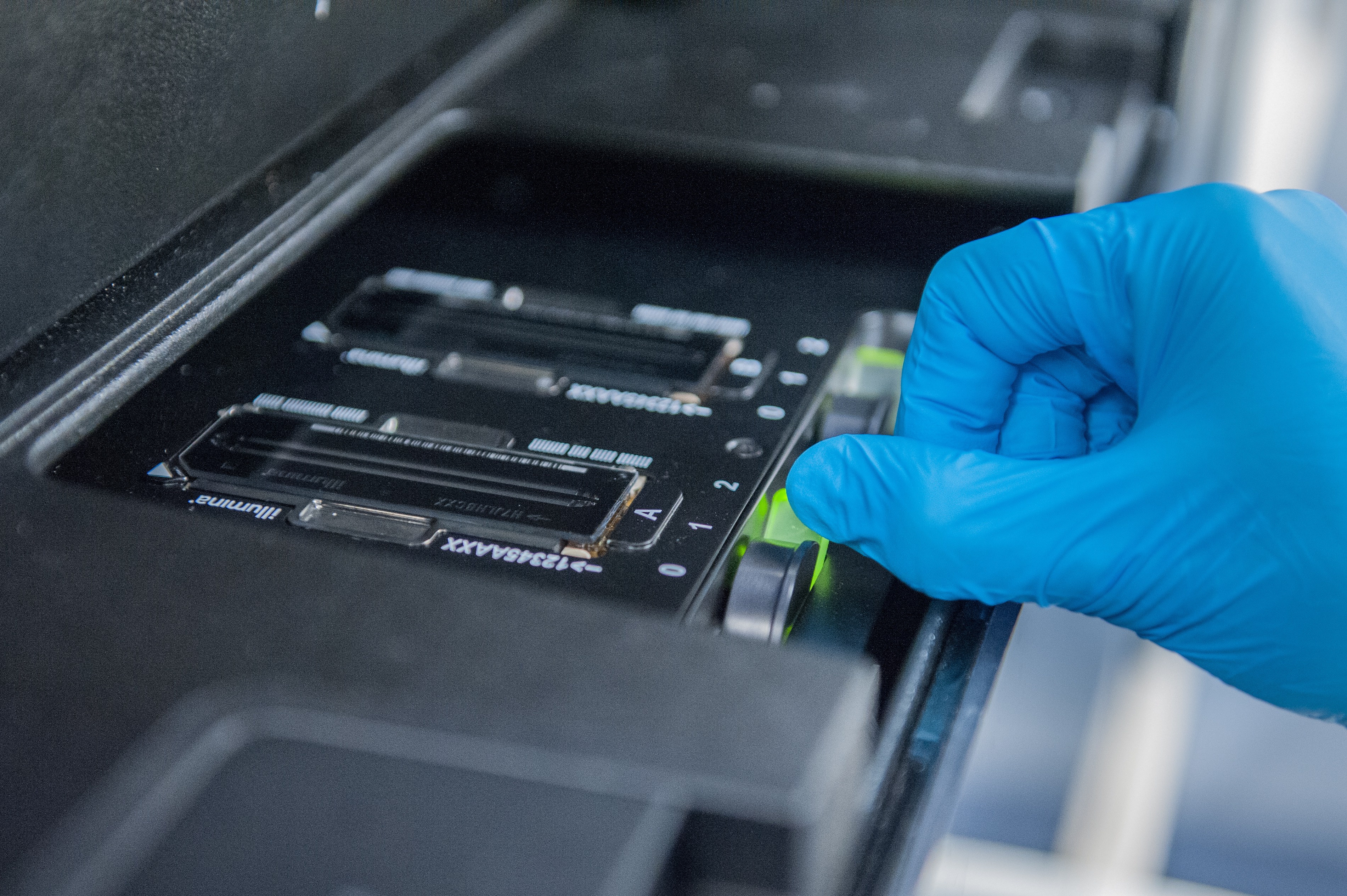 The Genomics Core Leuven organizes on February 25-26, 2021 an online symposium about single-cell sequencing. The goals is to introduce scientists, young researchers and doctoral students the rudiments of single-cell sequencing and computational analysis.
We are a KU Leuven Core facility fulfilling our mission of enabling Next-Generation sequencing for everybody.
Registration (closes on Monday the 22nd of February).
Registration is required for all participants. Registered participants will receive a certificate of attendance on request. For inquiries, please send an email to singlecell@genomicscore.be.
Contact: singlecell@genomicscore.be
Newsletter
Subscribe to receive our newsletter.