Introduction to Next Generation Sequencing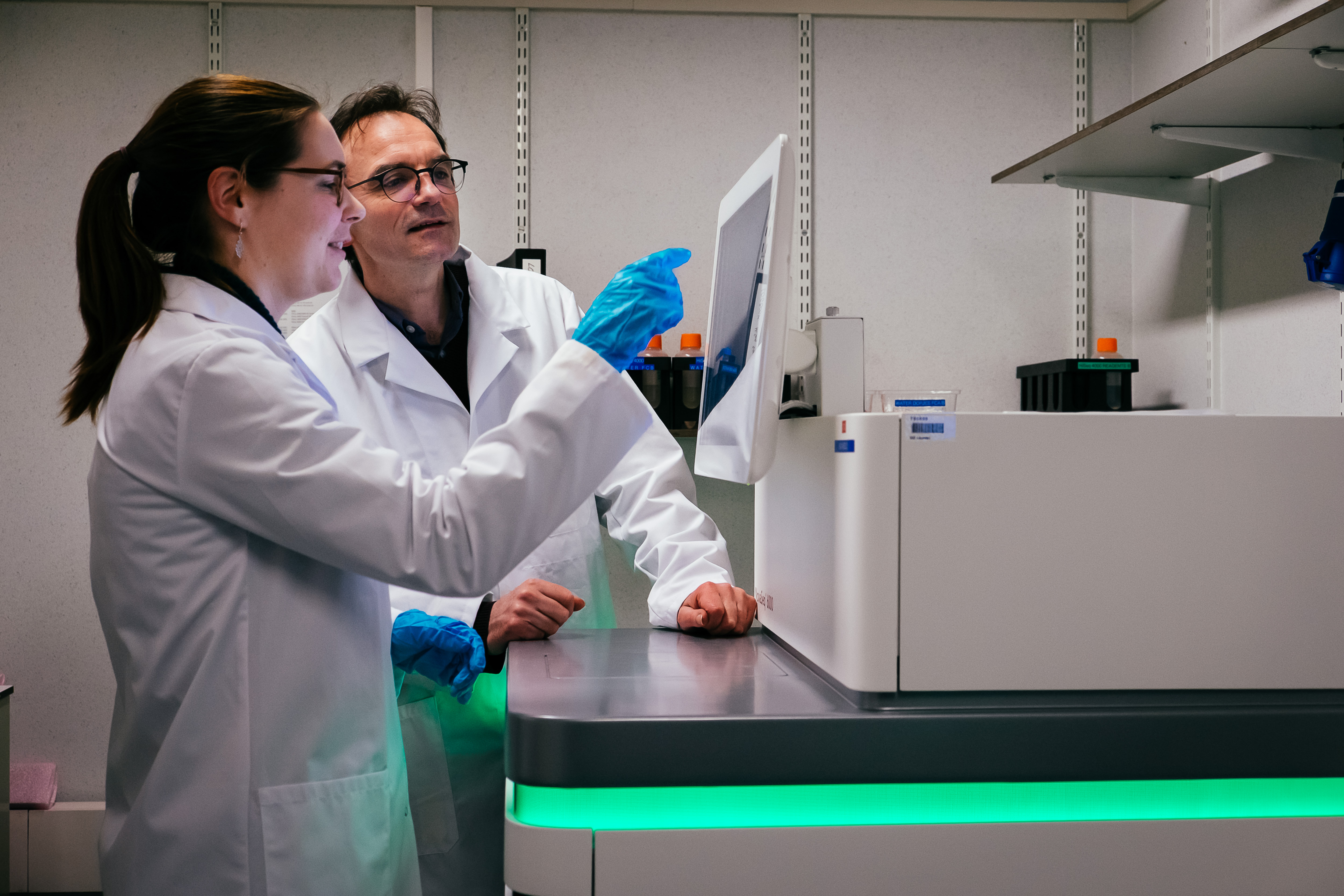 Meeting: Second Introduction to Next Generation Sequencing (NGS)
Are you a biologist, a medical doctor or a bio-engineer interested in learning the basic sequencing techniques that will open the door to design you own sequencing experiment?
The Genomics Core Leuven invites the second workshop of the year on the basics of NGS.
Wednesday 9, October, 2019
Morning: Library prep and sequencing – Afternoon: Bioinformatics
KU Leuven, Campus Gasthuisberg
Questions? [email protected]
GAP Platform

Discover GAP, the Genomic Analytics Platform, an imec.icon project that gathers multiple expertise to significantly speed up the process of whole genome sequencing.
Newsletter
Subscribe to receive our newsletter.