Vacancies in Genomics Core Leuven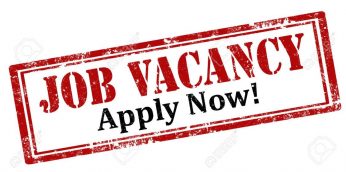 Upcoming meetings: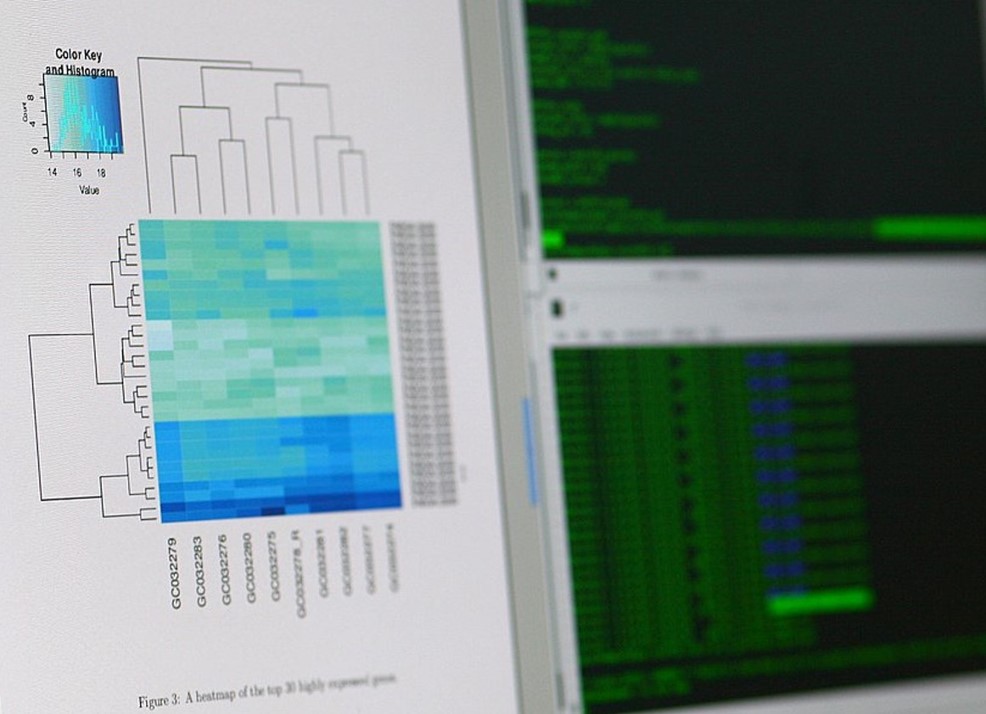 Workshop: Introduction to Next generation Sequencing
When: Friday, March 29 2019  (08:30-16:00)  Where: KU Leuven, Campus Gasthuisberg, building O&N1, audit. Pentalfa
The programme and registration link of this meetings will be published soon. 
Questions? mail: [email protected]

Trace platform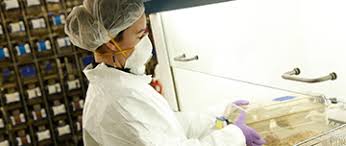 On November 8, Dr. Els Hermans successfully defended her PhD thesis entitled "What does it take to build and manage a PDX platform" (promotors Prof. F. Amant and Prof. J.C. Marine) on Trace, the patient derived tumor xenograft platform of UZ-KU Leuven. Trace (https://www.uzleuven-kuleuven.be/lki/trace/) is today a well established facility that collaborates interdisciplinary with hospitals and research centers across Europe. Congratulations, Els! As Genomics Core we participated to the concretion of this project by providing sequencing services, the SNP ID strategy and the PDTX database.
Bioinformatics Consulting Service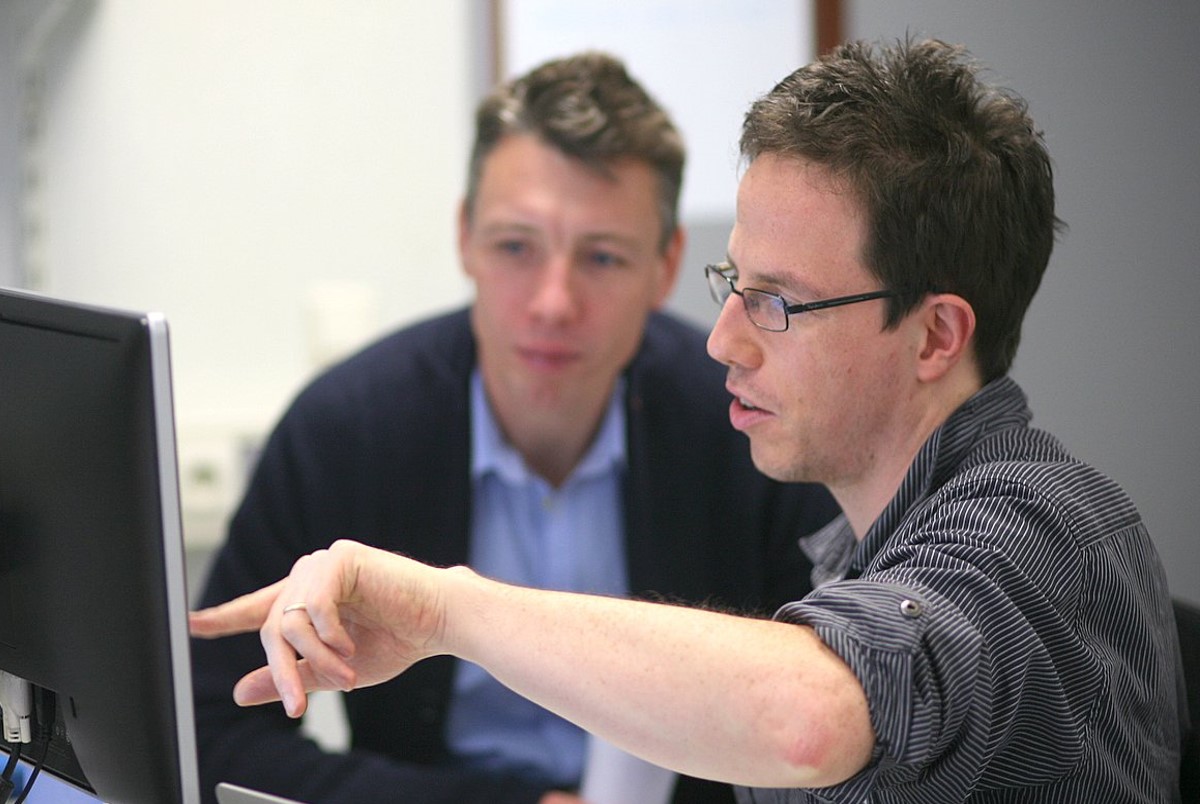 Are you finalizing your PhD and need support on your material and methods chapter regarding NGS analysis? Paper is complete but need NGS data uploaded to a public repository? Do you want to analyze your own NGS data on a computer cluster but do not know where to start? Our Bioinformatics Consultancy Service offers support in those and the following areas:
Whole-Genome Analysis for the Diagnosis of Rare Inherited Diseases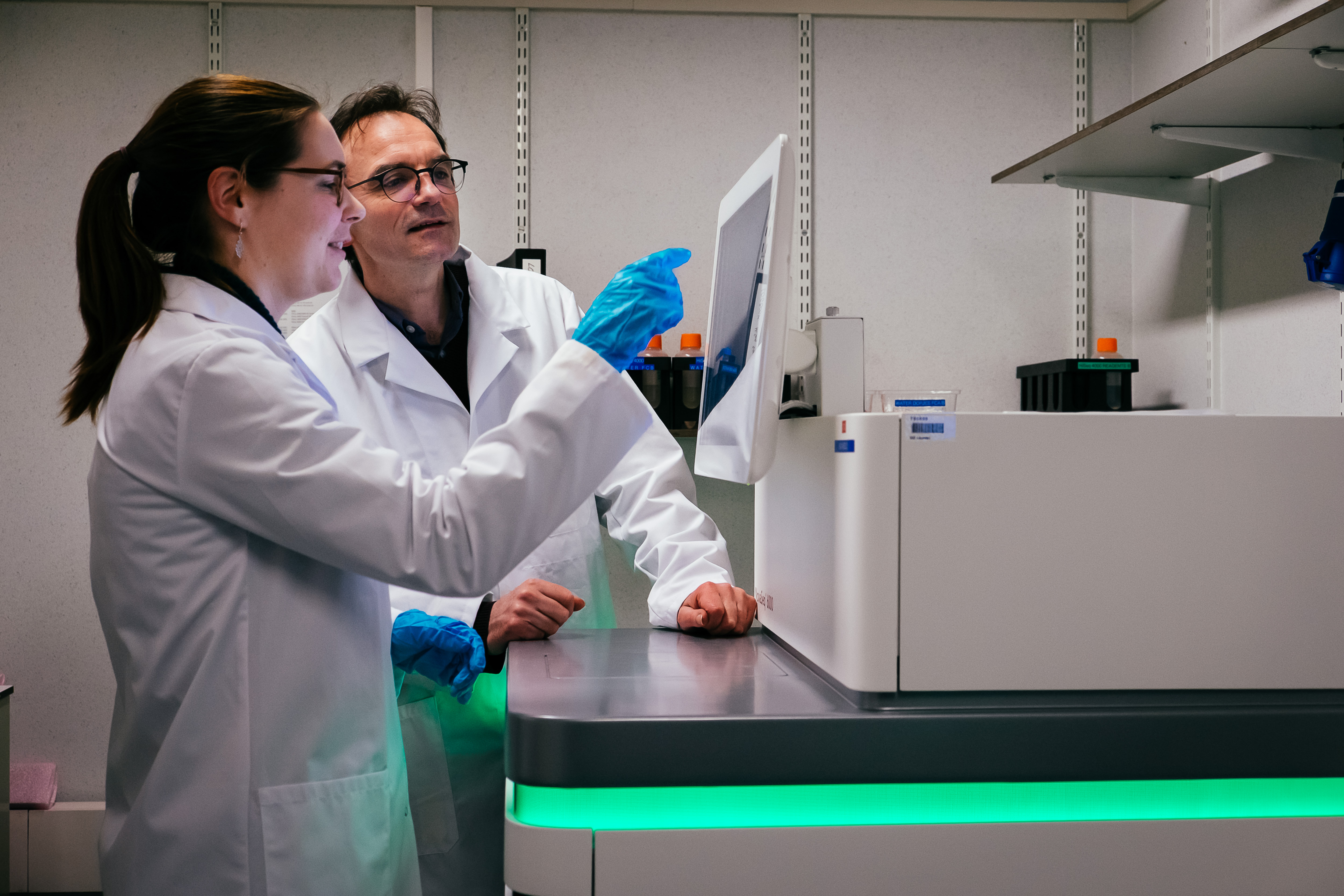 Starting from April 2018, researchers of the Centrum of Human Genetics at the UZ Leuven began with the full-genome analysis of patients with rare diseases. By looking at the whole genome, researchers expect to discover the genetic causes that lead to disease such that patients with rare genetic conditions can receive a diagnosis. This project is supported by the Genomics Core Leuven, which provides the sequencing platform and the bioinformatics pipelines to analyze this large amount of data.
The full press release is available here (in Dutch only).
MISSION
The Genomics Core Leuven is a knowledge and technology platform that facilitates access to different sequencing technologies and shares expertise in sequence analyses and data processing. It is a collaborative effort from KU Leuven and UZ Leuven for making state-of-the-art technologies, protocols and bioinformatic pipelines available for research and diagnostics. Large infrastructure grants and investment from the university hospitals led to the development of the largest sequencing facility in Belgium. The Genomics Core has multiple lllumina systems and also provides access to PacBio long read technology. Several liquid handling robots are used for automating the sample preparation workflows for different applications. In addition different single cell genomics fluidics pipelines are available: a liquid handling robotic pipeline based on single cell sorting, a custom droplet fluidics system and platform for rare cell isolation (dielectrophoretic cage array microfluidics system).
The Genomics Core Leuven partners within the Universitaire ziekenhuizen KU Leuven to enable the BELAC-accredited breast cancer (BRCA) genetic test as well as non-invasive prenatal testing (NIPT).
Newsletter
Subscribe to receive our newsletter.