Connect with us today!
                      
Recent posts:
LONG READ SEQUENCING – "Virtual PacBio Day"

Wednesday, January 26, 2021; 10:00 AM – 12:10 PM CET.
This event provides you with the opportunity to hear from your peers about their latest discoveries and how highly accurate long-read sequencing (HiFi sequencing) can help answer your toughest biological questions.
The Sequel IIe System, now available at Genomics Core Leuven, delivers a comprehensive view of genomes, transcriptomes and epigenomes.
This 2-hour event, includes:
An introduction to the Sequel IIe System at Genomics Core Leuven
Presentations from researchers using HiFi sequencing
Live Q&A to interact with speakers
A dedicated session to get your questions about HiFi sequencing answered
On-demand tutorials for those new to PacBio
We look forward to meet you in our event!
CORE YOUR RESEARCH – CHRISTA MAES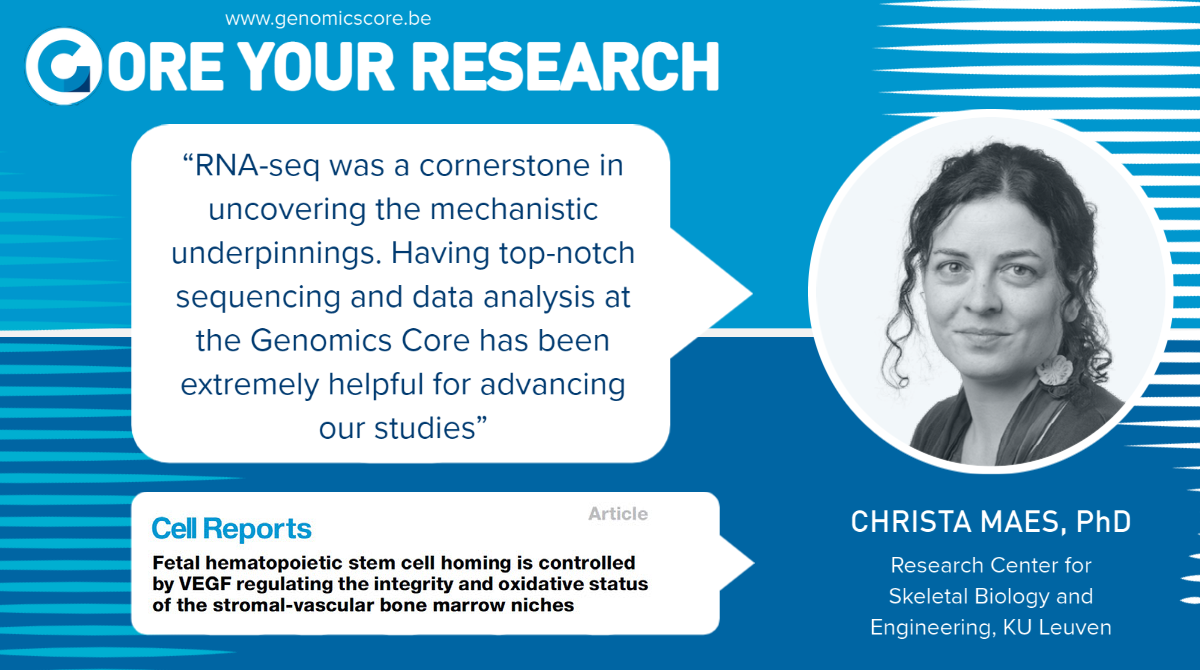 Technique Talk: Designing and Optimizing RNA-seq Experiments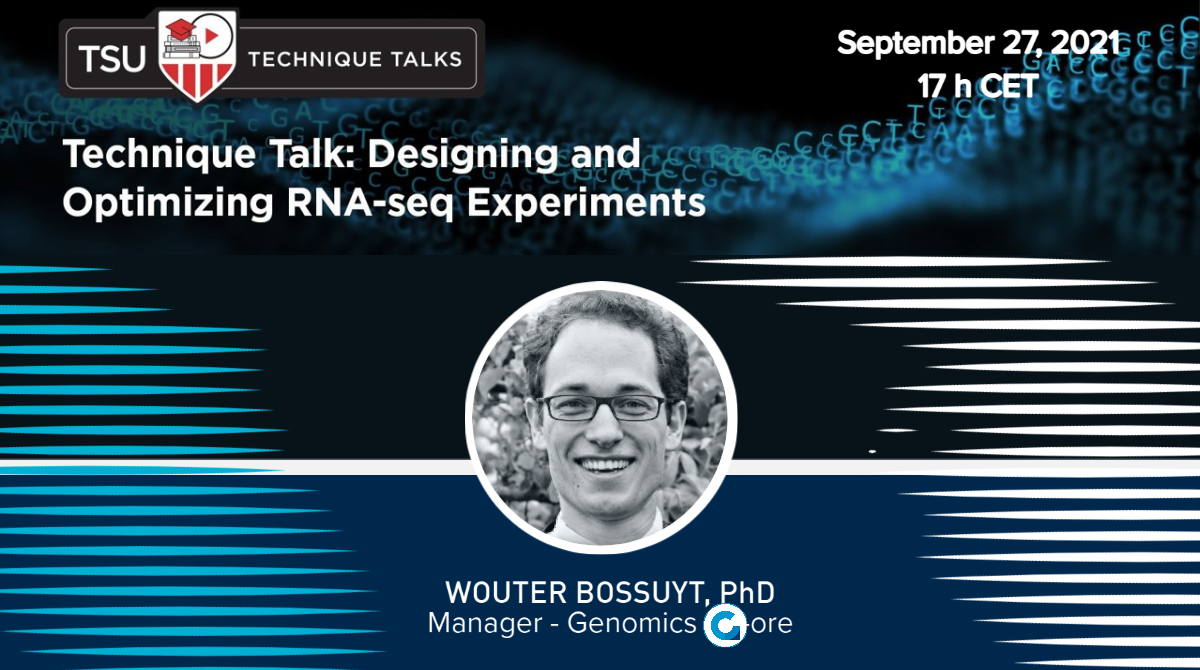 Monday, September 27, 2021; 11:00 AM – 12:00 PM Eastern Time (17:00 PM Central European Time).
Since its development a decade ago, researchers have developed a plethora of RNA sequencing (RNA-seq)-based technologies for studying RNA biology and the transcriptome. However, each technology is designed to answer a particular research question, so researchers must make specific changes to their experimental setup and RNA library preparation to tailor RNA-seq to their needs.
Learn how to select and perfect RNA-seq how to select the RNA sequencing platform best suited for a scientific question and how to adapt experimental design according to downstream application.
This is talk is given by the manager of the Genomics Core, Wouter Bossuyt, and organized by The Scientist.
REGISTRATION IS CLOSED
Subscribe to receive our Newsletter.