INTRODUCTION TO NEXT GENERATION SEQUENCING WORKSHOP – 2022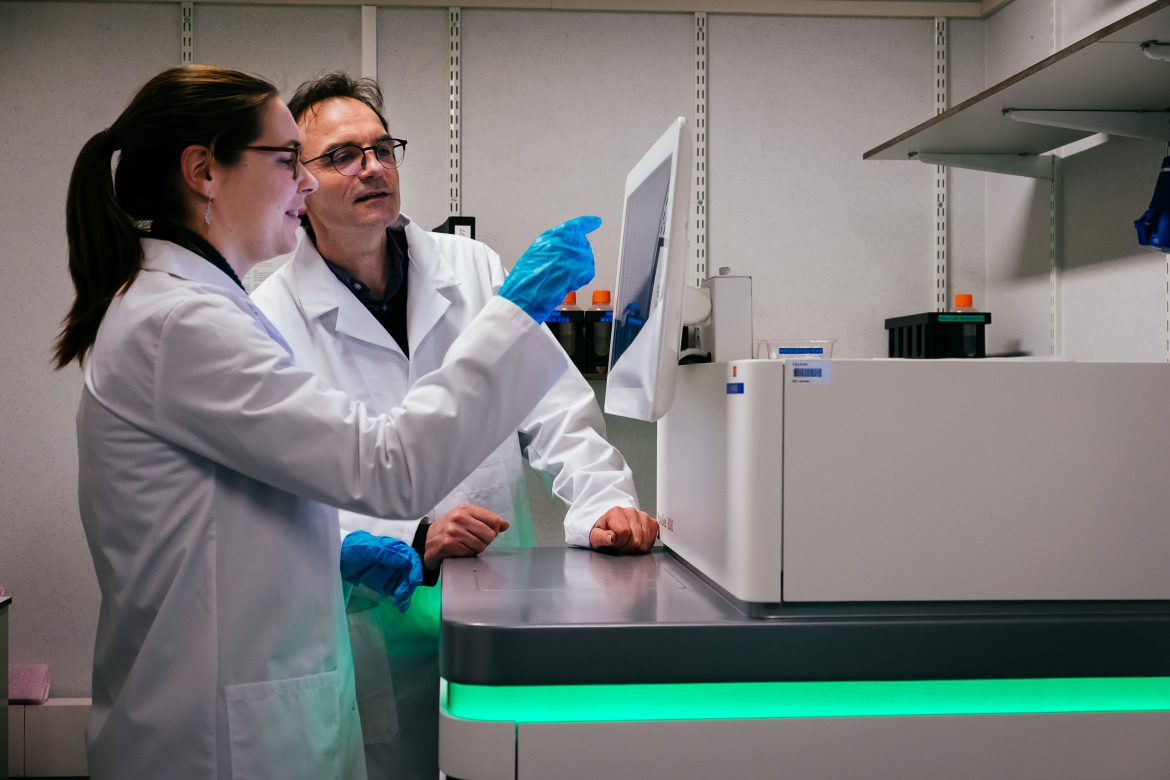 Introduction to Next Generation Sequencing (NGS) Workshop 2022
Are you a biologist, medical doctor or bio-engineer and interested in learning the basic sequencing techniques that will open the door to design your own sequencing experiment? The Genomics Core Leuven invites to a workshop on the basics of sequencing technology and data analysis.
When: Wednesday 16, November, 2022.
Location: Hergé room, Gasthuisberg Campus, UZ Leuven. Herestraat 49, 3000 Leuven.
Registration is required for all participants. The workshop has a cost of 20 euros, to be paid upon registration (non-refundable). Coffee will be served and at lunch sandwiches will be offered.
Registration is closed.
Questions? info@genomicscore.be